Clair Cooper, Solicitor of Thorpe & Taaffe Solictors
Contact: +353-1-8344959
Email: clair@thorpetaaffe.ie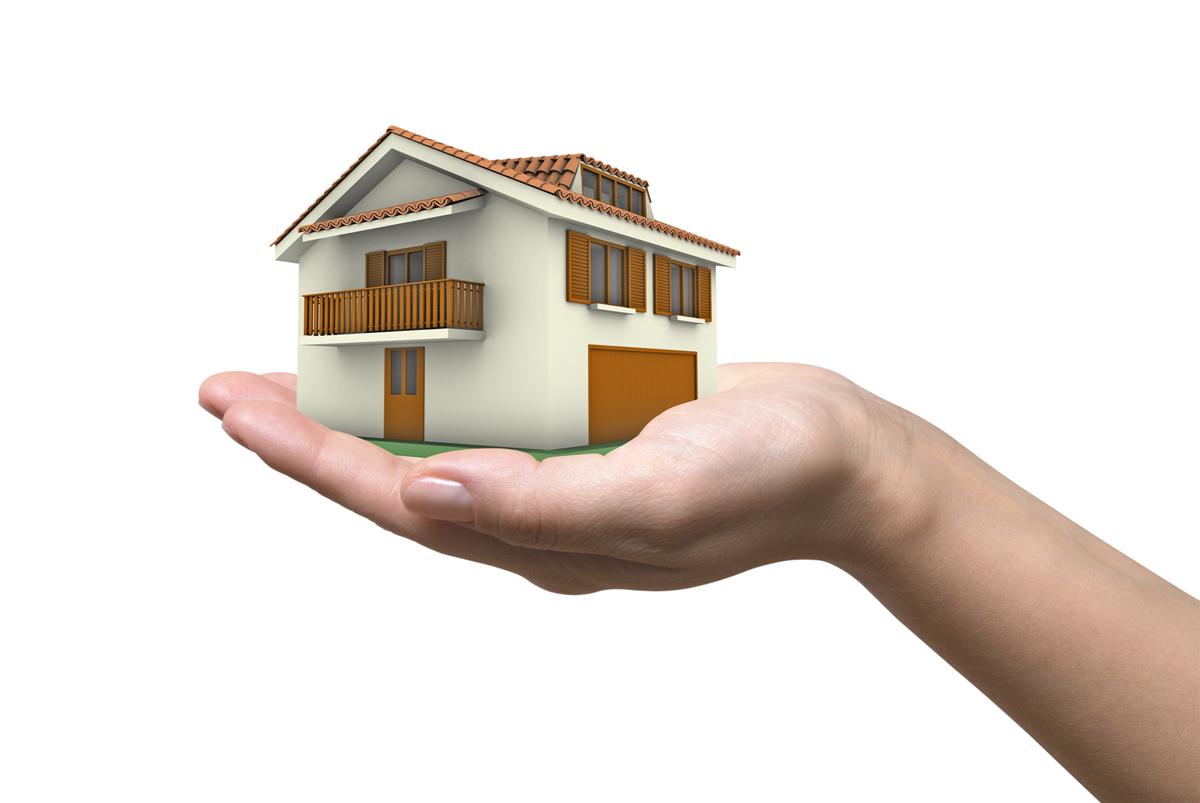 Clair qualified as a Solicitor in 2017 with 20 years extensive experience leading the firms' conveyancing unit in real estate matters at all levels, including buying and selling of residential and commercial properties, commercial and residential re-mortgage applications, drafting leases, commercial assignments, auction transactions, real estate litigation and landlord and tenant law.
Clair also manages the administration of estates, ward of court applications and the creation and registration of enduring powers of attorney.
Clair has been with Thorpe and Taaffe since 2003 and has proven herself an invaluable asset to the firm.